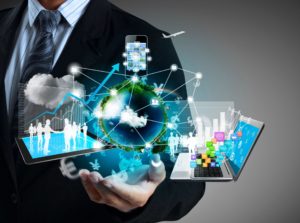 Celebrating 50 Years of Service
A privately held company, Health and Science Center, Inc. has been providing its clients with quality placements since 1969.
Elder Care, Acute Care, Ambulatory Care, Health Maintenance Organizations, Home Health, and Specialty Care Facilities
Healthcare Is Our Specialty
We specialize in the placement of healthcare professionals at all levels.
We provide services to clients throughout the United States.
Our clients include Elder Care organizations, Providers, Consulting Firms, Hospitals, Insurance Companies, and more.
Our clients are never a source of candidates. There are plenty of candidates elsewhere.
We guarantee an ideal match or we will replace the candidate.
Health and Science Center, Inc.  is an equal opportunity employer. Searches are conducted without regards to race, creed, gender, or national origin.